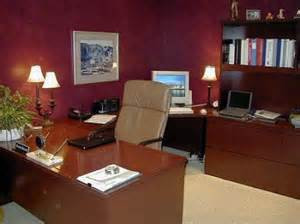 Commercial Office Cleaning


We are a full service office cleaner. Create a schedule that works for your business. We detail the    restrooms, dust all furniture fixtures and equipment, vacuum, sweep,  mop, take out trash, clean all inside glass windows and doors. Call to set up a time to come give a free 

estimate/bid.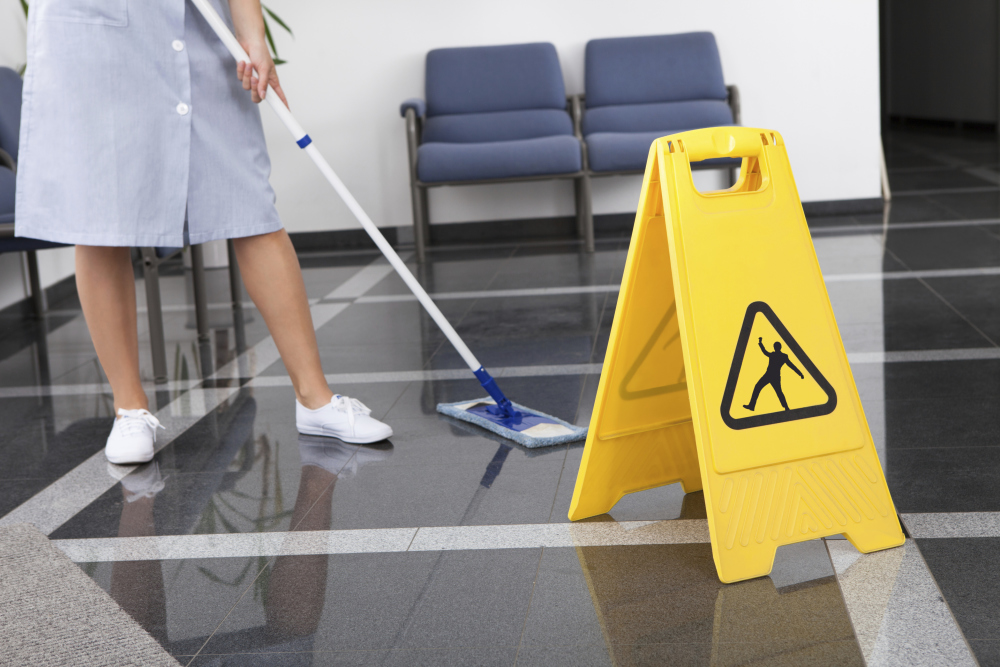 State of the art Carpet Cleaning

We offer a magnificently clean carpet with our state of the art cleaning sytem. The Rotovac 360i is a top of the line carpet cleaning machine that will astonish and amaze how clean your carpet will look. Please call us to set up your appointment today.


Do you have a house or commercial office space that has been newly vacant. Call us and we will give you a bid on a Turn key clean that will leave renters or buyers thinking that they have stepped into a new home or office space.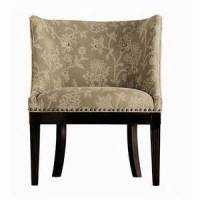 Why let your carpet outshine your upholestered furniture. With the same equipment that cleaned your carpet we can clean your furniture as well.